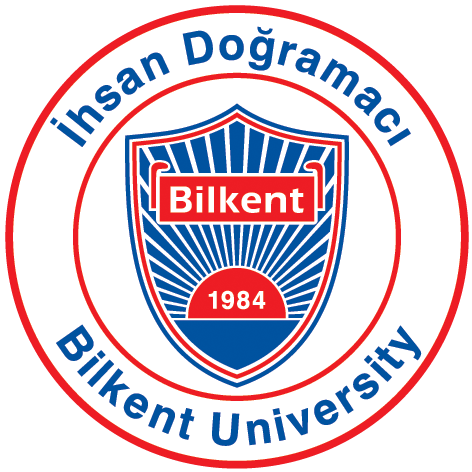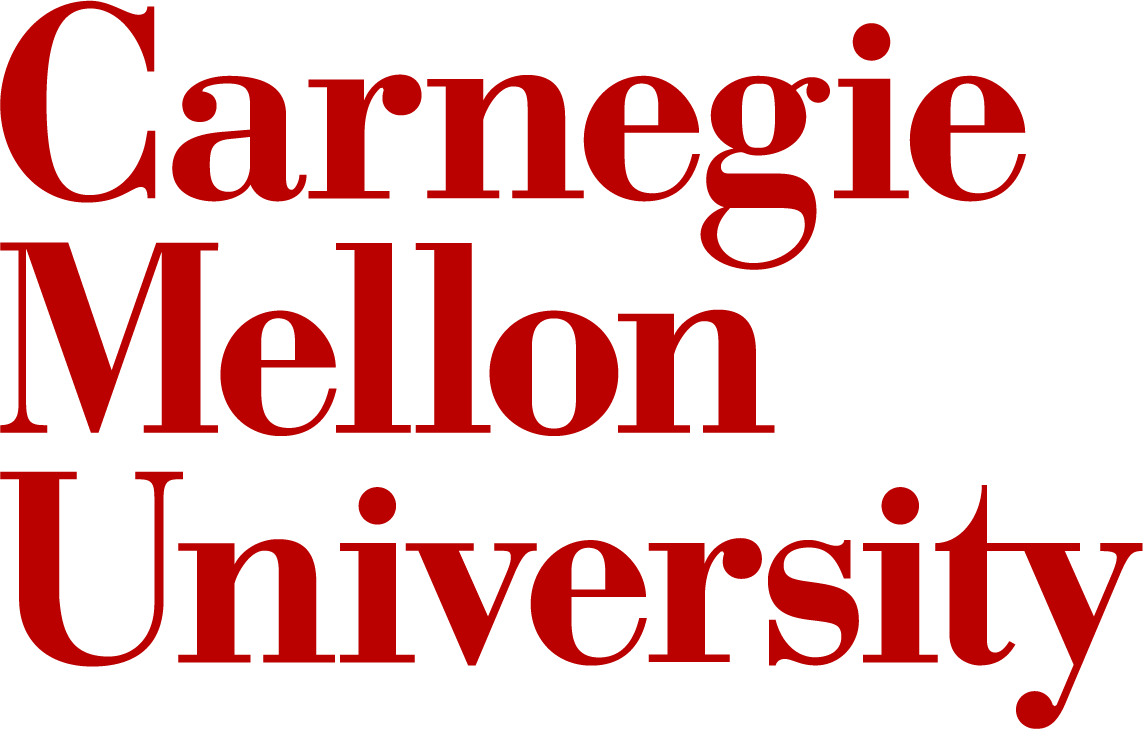 At CICEKLAB, we design and develop machine learning algorithms for the bioinformatics pipeline to improve our understanding of genetic diseases and disorders.

We work on the main tracks below:
(i) learning to improve the quality of raw sequencing data as well as variant calls,
(ii) ensuring this data is shared in a privacy preserving way among life scientists,
(iii) predicting risk genes for neuropsychiatric disorders such as autism spectrum disorder,
(iv) analyzing and understanding tumor metabolism for surgical applications,
(v) drug effect and side-effect prediction,
(vi) discovering disease risk conferring genetic variant combinations.


We are a part of Bilkent University, Computer Engineering Department in Ankara, Turkey.